Solo Talk Media depends on support from listeners and advertisers to continue producing new content. Your contributions help cover regular expenses such as media hosting, website hosting, equipment, podcast production and more. All contributions large or small are greatly appreciated.
Support us by supporting our affiliates
By clicking on any of our affiliate banners below you not only get great deals on cool stuff but you help support Solo Talk Media.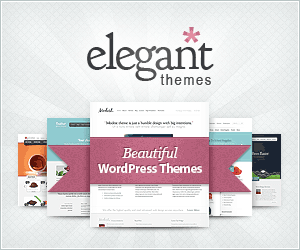 Solo Talk Media is a participant in the Amazon Inc. Associates Program, an affiliate advertising program designed to provide a means for sites to earn advertising fees by advertising and linking to Amazon.